Welcome to Town of Centreville

Town of Centreville....A Great Place to Live!
Community Development Block Grant Public Hearing
June 1, 2021
4:00 pm Centreville Town Hall
For more information please check our Community Development Page
FOR CONSUMER CONFIDENCE REPORT PLEASE CHECK WATER QUALITY REPORT UNDER RESIDENTS SECTION
CHECK POLICE DEPARTMENT SECTION FOR NEW TRUCK ROUTE
PLEASE CHECK UNDER COMMUNITY FOR COVID 19 UPDATES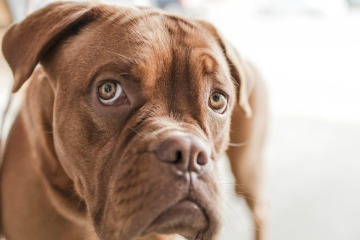 Support Local Animal Shelter
Looking for a furry friend to become a part of your family? Consider adopting a dog or cat from your local animal shelter. An adopted pet will provide unconditional love and companionship to all.